Gathering
Developing relationship with God and others allows us to live a flourishing life—one in which we love one another, and grow in our friendship with the Divine God. Here are some of the ways we'll be gathering to practice and do just this. 
Sunday Gatherings
Beginning Sunday, July 12 @ 12-2pm
Voyageur/Dunlap Island Park — 100 St Louis Ave, Cloquet
On Sundays—we'll meet at the park! We can check-in, share stories, and let kids run around and do what they're created to do…play or ask for screen time. We've included some best practices to help make the experience life-giving for the entire community.
Neighborhood Beginnings
Sunday, July 12 @ 11am
Via Zoom
Join Kris, one of the Lead Pastors of Neighborhood Church, to hear the story of how we came to be, share our values, and answer all the questions you might have.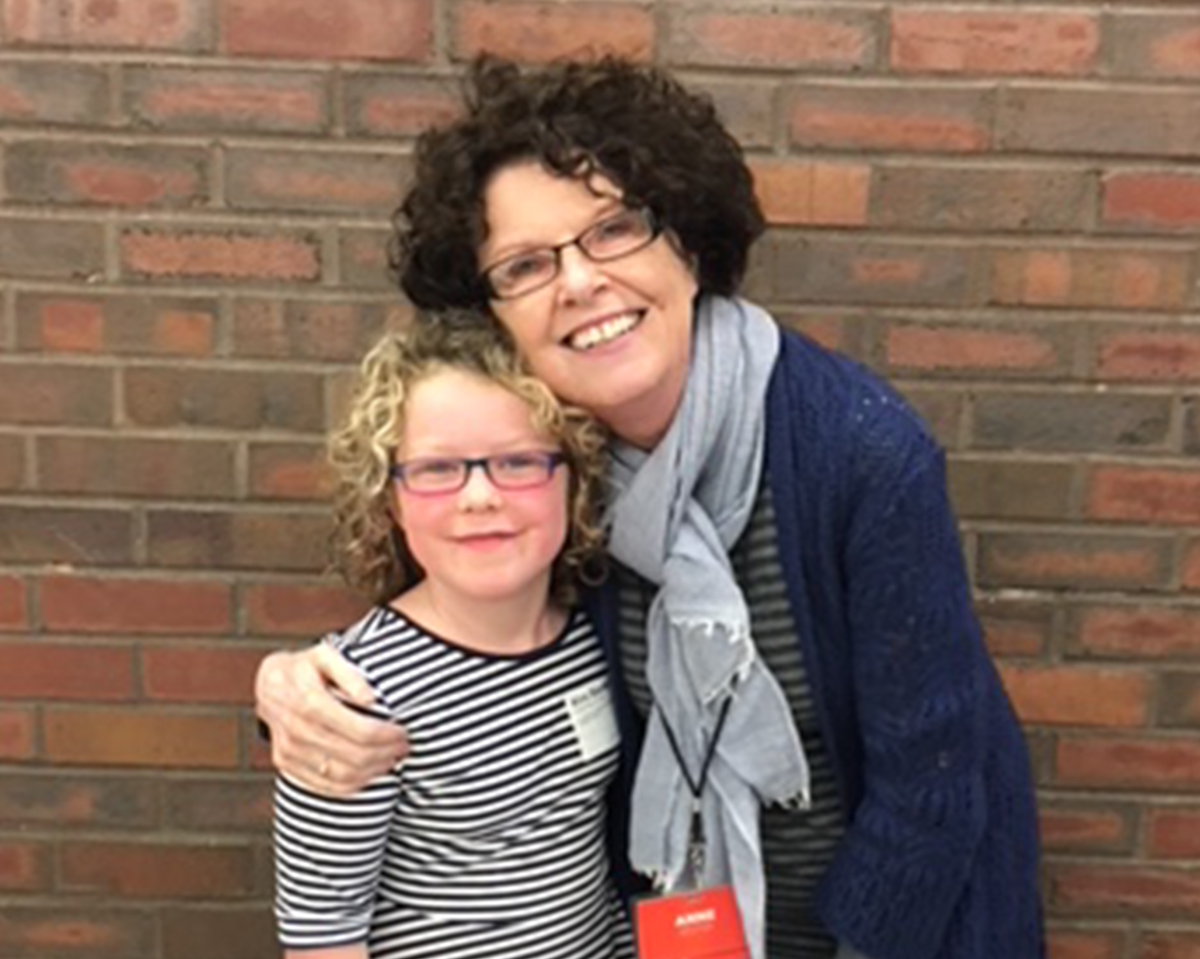 Untamed
Anne Sauter
218.391.9406 or [email protected]
June 24 & July 15 @ 10am-12pm
The Hub — 612 Cloquet Avenue
We will meet twice throughout the summer. We will spend the month alongside each other diving into the book Untamed by Glennon Doyle and getting inspired to live in more of the fullness of who we are created to be. I will be sending some thought-provoking questions throughout the month and we will meet after we finish the book to have an in-person discussion as we wrap things up. Make sure to sign up if you'd like to join, as we will only have 10 spots available at this time.
Materials
Book:
Untamed by Glennon Doyle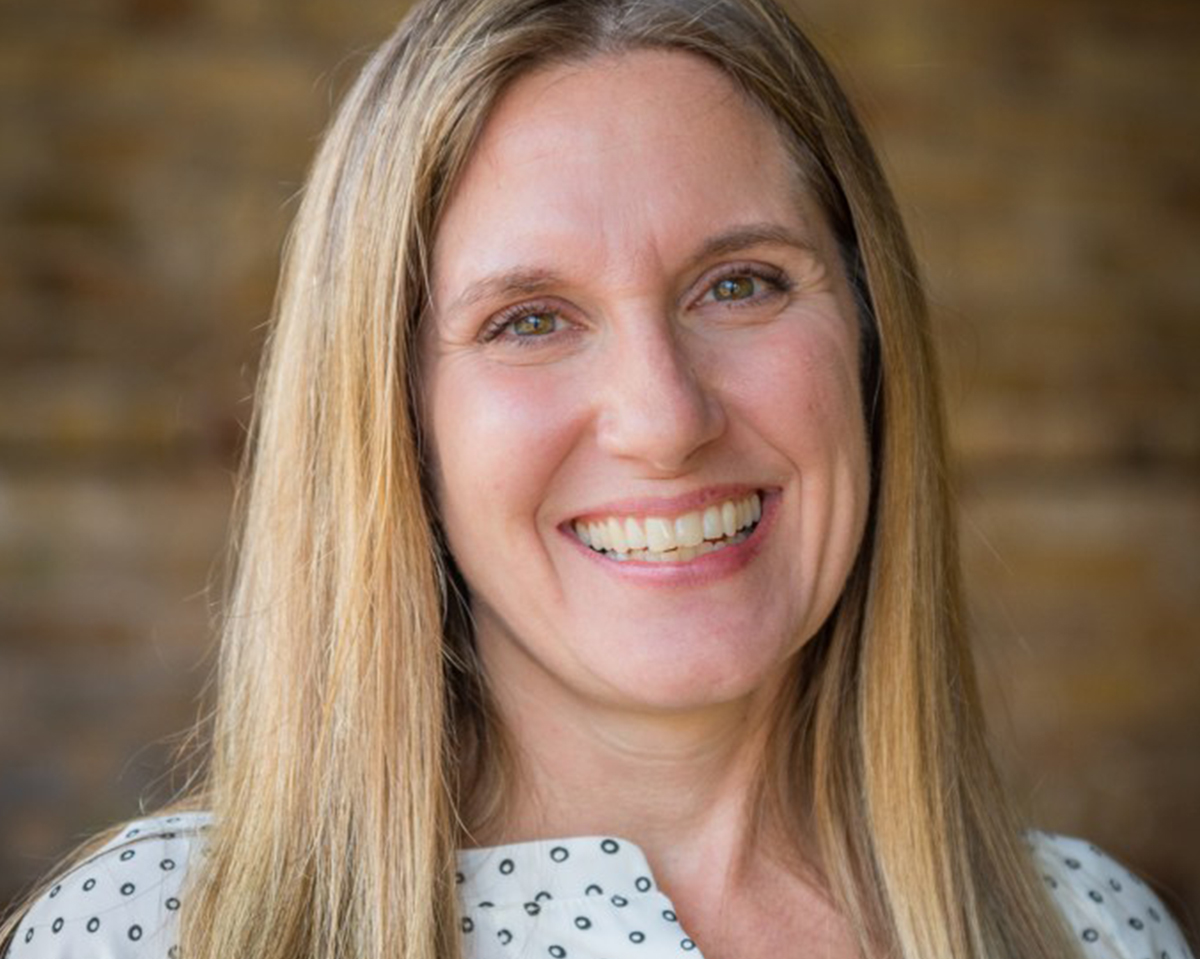 What Women Fear
Alethea Montgomery
218.310.6208 or [email protected]
Every Other Monday @ 6-8pm
Via ZOOM
The past few months have been challenging for everyone in different ways. The challenges have brought anxiety and fear to many of us, and uncertainty to all of us. Join me in reading and meeting over Zoom (you will need an Internet connection and a device) to walk through, "What Women Fear" by Angie Smith.  
Author Angie blends her own experiences with those of men and women from throughout Scripture to help us start dealing more effectively with these true, human emotions. Whether it's a constant "What if?," a nagging fear of abandonment or betrayal, fear of your own or someone else's death, fear of trusting God's plan, or even the fear that God's existence is a lie, Angie will walk you through stories of others who have simultaneously loved God and struggled with fear.
We will meet every other Monday from 6-8pm beginning July 6 (7/20, 8/3,  8/17, and  8/31)
Feel free to call or text me to go through any questions or technology help before we begin on July 6.
Materials
Book:
What Women Fear by Angie Smith
AA Meeting (Open Discussion)
Led by Dana T.
218.260.0814
Saturday @ 7pm
At the Hub — 612 Cloquet Avenue, Cloquet
We'd love to have you join us for an open discussion AA meeting. We are asking everyone to stay 6 ft apart and wear masks (masks will be available at meetings if you don't have one). Masks will be required to keep everyone safe and to allow our vulnerable members to attend. We will be hosting this meeting starting Saturday, June 20 through July 25 at 7 pm. Hope to see you soon. Feel free to contact Dana with any questions.