Gathering
Developing relationship with God and others allows us to live a flourishing life—one in which we love one another, and grow in our friendship with the Divine God. Here are some of the ways we'll be gathering to practice and do just this. 
CONGRATS GRADS!
Hey graduates! We want to celebrate you! Specifically, next Sunday, May 30. Complete the
FORM HERE
so we can give you a shout-out for your accomplishments! We're proud of you!
FRIENDS. WE'RE BACK!
After 15 months of remote services, Neighborhood is ready to gather in person! We look forward to reconnecting! 

June 6: In-Person Service! 
We will have our full adult service available to anyone who would like to attend. Kids are welcome to join families, but we won't have any kid's programming yet.
Masks are optional if you are fully vaccinated. We ask anyone who is not fully vaccinated to please wear a mask. 

June 27: Neighborhood Kids is back!
We're taking extra time to reopen our kid's space to find volunteers and create an outdoor learning area (for grade-schoolers). Our rooms for the grade-schoolers are slightly smaller, so we're creating a safe and fun space for those students to enjoy outside of the Hub. If you're interested in helping in Neighborhood Kids, you will need to fully vaccinated, pass a background check and connect with Angela, our Neighborhood kids pastor. Contact Ange here.
Our services will continue to stream live each Sunday on Facebook (and soon on Youtube), and the podcast is available on our website, and on iTunes and Spotify.

We're excited to see all your faces and celebrate side by side! 
If there's anything we can do to make your experience better or if you have questions you can contact me at [email protected]org 

Thanks, friends!
Check-in With Kris
If you'd like to set up a time to meet with Kris, ask some questions, share some thoughts—he's got the time! Schedule a chat here.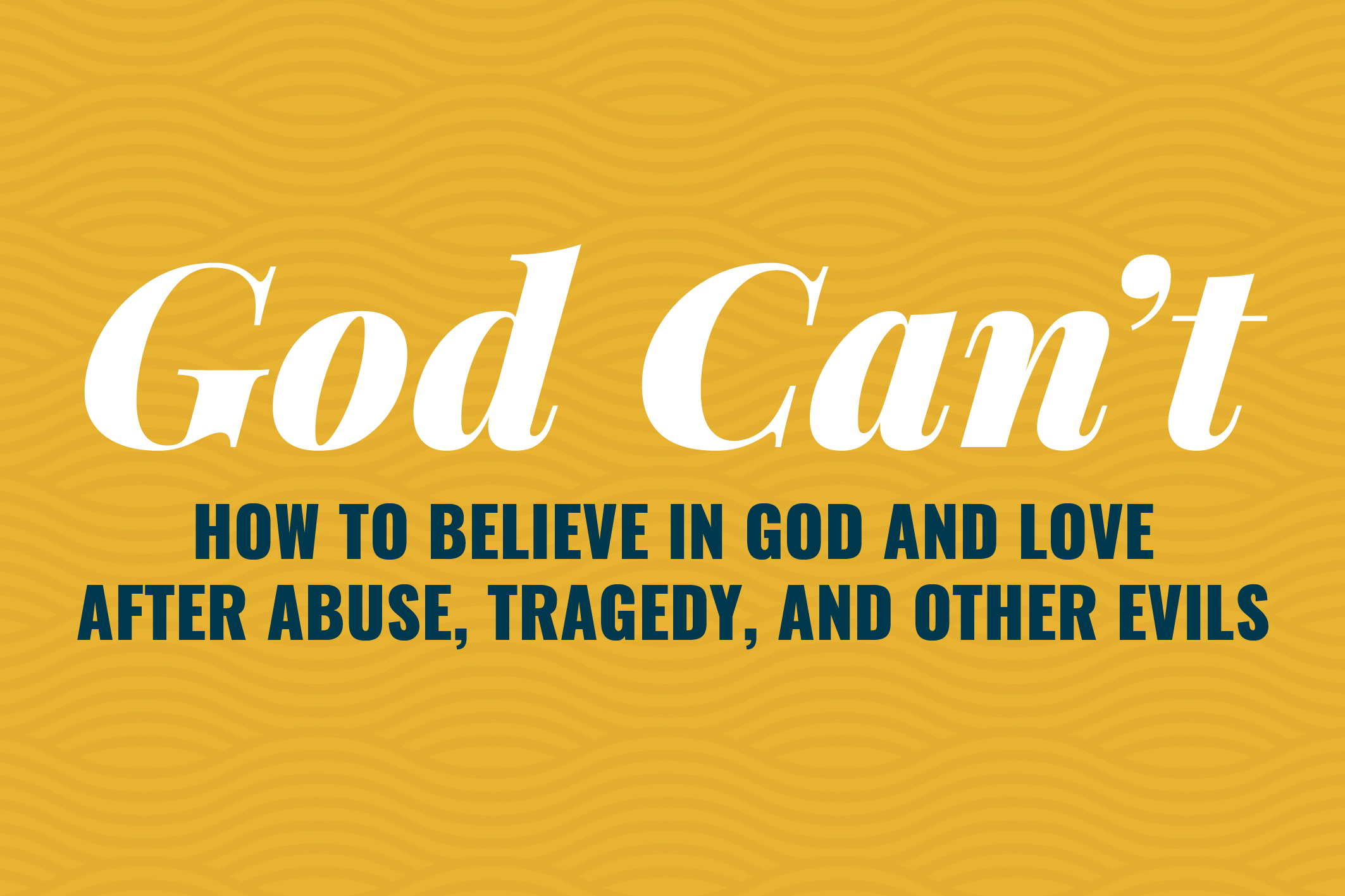 God Can't
Anne Sauter
anne[email protected] or 218-391-9406
Every other Thursday at 1:00pm at the Hub — 612 Cloquet Ave
MUST HAVE AND WEAR MASK
Starting March 11
If you've ever wondered why God does not prevent evil happenings in the world – read this book and let's have a discussion and be reminded what an incredibly loving God we belong to.
Book: God Can't: How to Believe in God and Love After Abuse, Tragedy, and Other Evils by Michael Jay Oord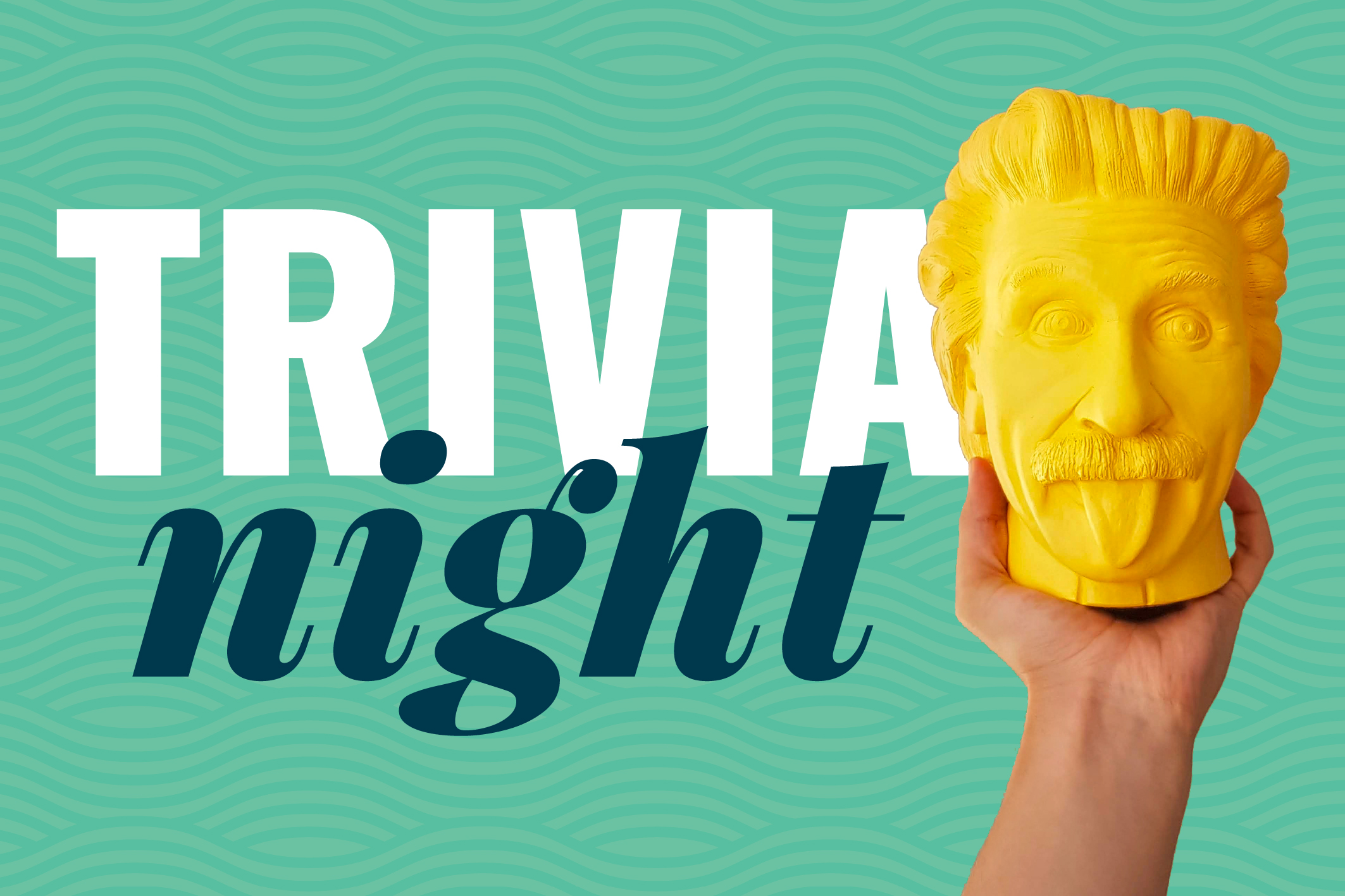 Trivia Night
TRIVIA IS THURSDAY THIS WEEK
See you Thursday, March 25!
Jeremy Weaver
[email protected] or 218-349-1287
Wednesdays at 6:30pm via ZOOM
Starting March 3
Whether you show up solo, with a friend or partner, or you want to bring the whole family – join us weekly, or every few weeks for trivia nights via Zoom. You're in for a fun time!
Use this passcode to join the call: TRIVIA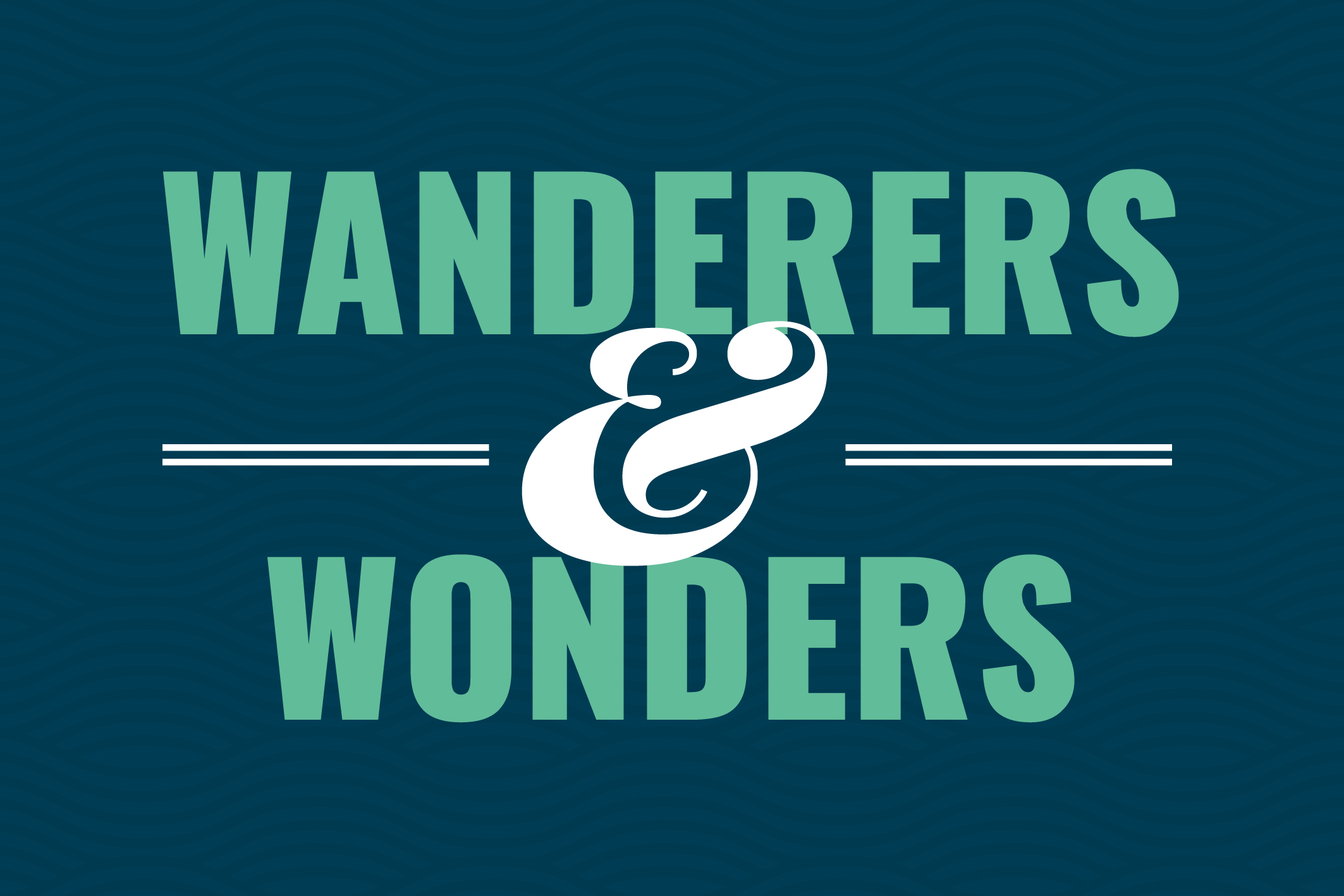 Wanderers & Wonders
Rebecca Rick & Kris Sauter
[email protected]  or 763-712-9245
or [email protected]
Ongoing Discussion
Starting March 2
We created Wanderers & Wonders to bring you together to celebrate the journey of faith with other authentic souls as together we reflect on where we have been, where we are going, and how we can support each other on the way. Our hope is for you to receive five key things from Wanderers & Wonders.
Authentic conversations regarding faith and doubt without the side dish of guilt.
Meet people who live near you, who consider similar things, or who care about the same topics.
Hold better, more well-informed dialogue regarding the process of faith maturation.
Swap stories, experiences, and ideas (not necessarily advice) around our shared questions.
Find a little inspiration, thought-provoking conversations, and perspective each and every day.
To make this a reality, we're going to need your help. Every time you contribute a story, experience, or idea, you're building a knowledge base every member of this community can tap into making better sense of their own journey.
AA Meeting (Open Discussion)
Led by Dana T.
218.260.0814
Saturday @ 7pm
At the Hub — 612 Cloquet Avenue, Cloquet
We'd love to have you join us for an open discussion AA meeting. We are asking everyone to stay 6 ft apart and wear masks (masks will be available at meetings if you don't have one). Masks will be required to keep everyone safe and to allow our vulnerable members to attend. We will be hosting this meeting starting Saturday, June 20 through July 25 at 7 pm. Hope to see you soon. Feel free to contact Dana with any questions.