Gathering
Developing relationship with God and others allows us to live a flourishing life—one in which we love one another, and grow in our friendship with the Divine God. Here are some of the ways we'll be gathering to practice and do just this. 
Sunday Church Service In-Person
Sundays @ 10am
October 11 we will be resuming in-person services at the Hub.
We will continue to broadcast our services on our website and Facebook. We're excited to be able to worship and inspire one another.
The Follow Up
Sundays @ 11am
Join Kris for a virtual Q&A session after Sunday's message.
Candlelight Vigils
5-7pm Tuesdays @ The Hub
October 20 and November 3
Darkness is near. For some of us, it never left. We were able to distract ourselves with hiking, late nights on our neighbor's deck, feeling the warmth of the sun. Now the cold and setting sun reminds us what we have lost or was taken from us—a loved one to cancer, a promising career to COVID-19, a sense of hope in an election cycle, or a sense of belonging that has been upended. For some, you can sense your anxiety beginning to rise with winter looming. All of it is loss, grief, and real. 
It's easy to treat grief as something that is bad or less than. To grieve is to be human, to be you. Not something to stuffed away or discarded, but something to be realized and engaged with. 
The definition of Vigil is, "a period of keeping awake during the time usually spent asleep, especially to keep watch or pray."
I love this. To be fully awake with our selves, our loss, anxiety, or fear. 
So join us to light a candle for someone you love, write a word of hope to our community, or write a prayer of lament or confession. We'll have a somber space for you to process your journey. 
You might feel averse to engaging your loss, but you are worth it friend.
Neighborhood Beginnings
Sunday, January 24 @ 11am
Via Zoom
Join Kris, one of the Lead Pastors of Neighborhood Church, to hear the story of how we came to be, share our values, and answer all the questions you might have.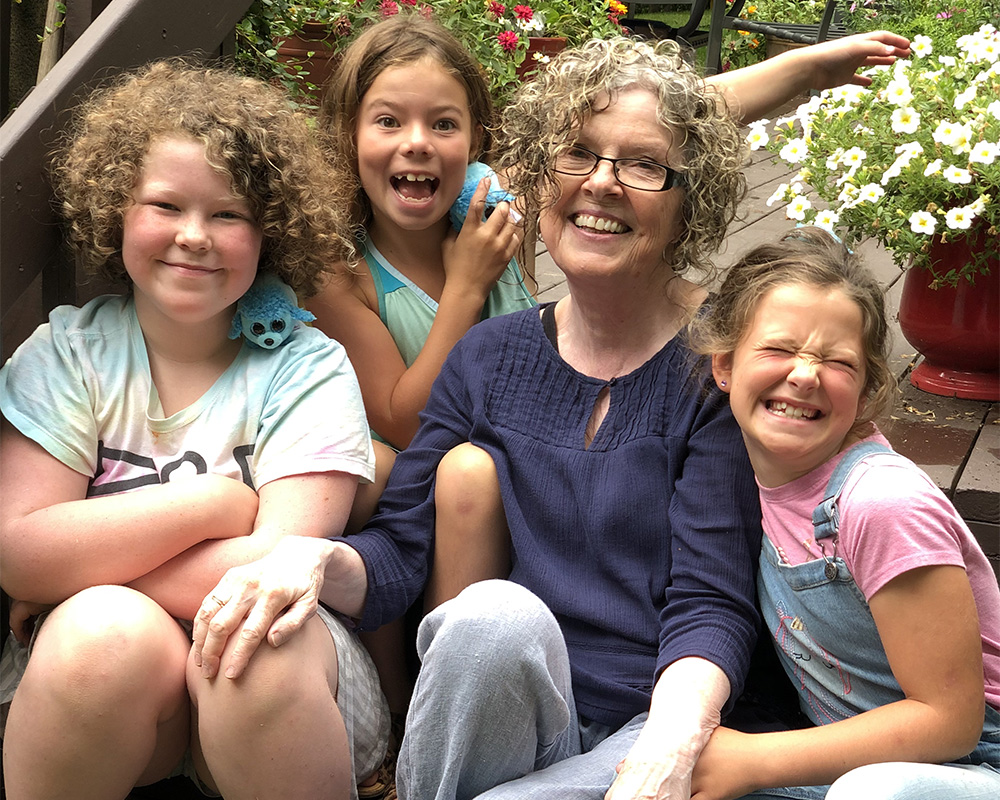 The Good and Beautiful God
Anne Sauter
[email protected] or 218-391-9406
Every other Wednesday at 1:00pm
Starting September 30
It's hard to feel connected without personal contact. But that doesn't mean we aren't connected to each other and especially to our good and beautiful God. Join me in exploring why we can believe our God is good and beautiful no matter where we are in life and no matter what is going on in our world. It's good to be reminded.
Materials
Book:
The Good and Beautiful God by James Bryan Smith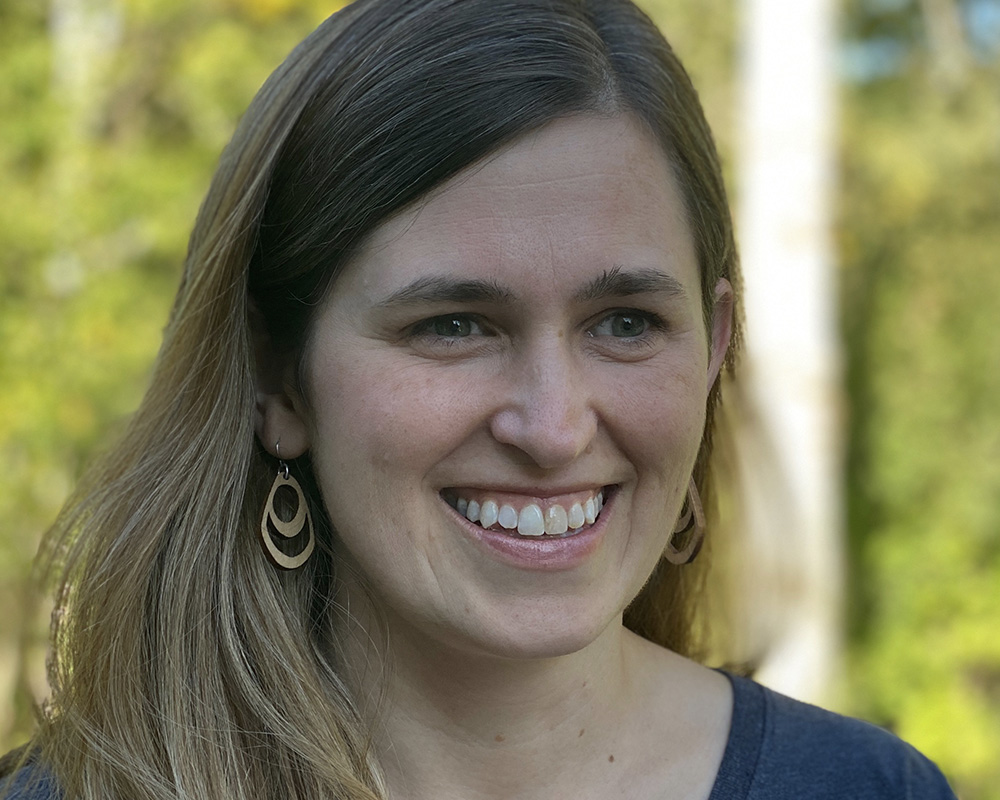 Parenting with Compassion
Sarah Winter
[email protected] or 218-464-8452
Thursdays at 7:30pm
Starting October 8
Parenting is one of those areas that is a constant work-in-progress and it's hard to feel like we're ever getting it just right. Which is why parenting alongside others in a compassionate community is so helpful. I'm excited to share some of my favorite parenting resources and collaborate as we navigate the challenges and goodness of parenting each of our kiddos.
Materials
None required, but optional links and books will be shared as we discuss topics.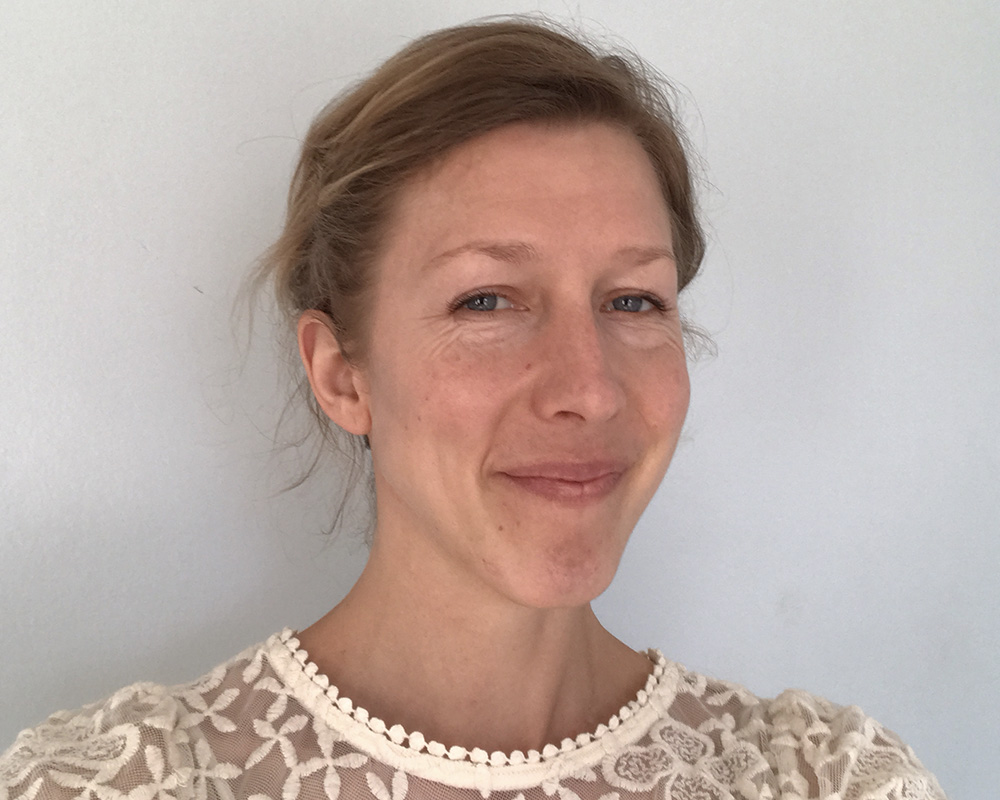 Centering Prayer
Jordan Sundberg
[email protected] or 218-340-0035
Sundays at 7:30pm
Starting September 26
Wise followers of Jesus have left us with ancient practices that exercise our hearts, minds and bodies to connect with God. We will be getting together once a week on Sunday evenings via Zoom to try on these practices together — particularly the contemplative practice of centering prayer. We will be entering into holy silence together (yes, silent together on a Zoom call), learning to get uncomfortable with the practice and share how we are being shaped.
Materials
None required.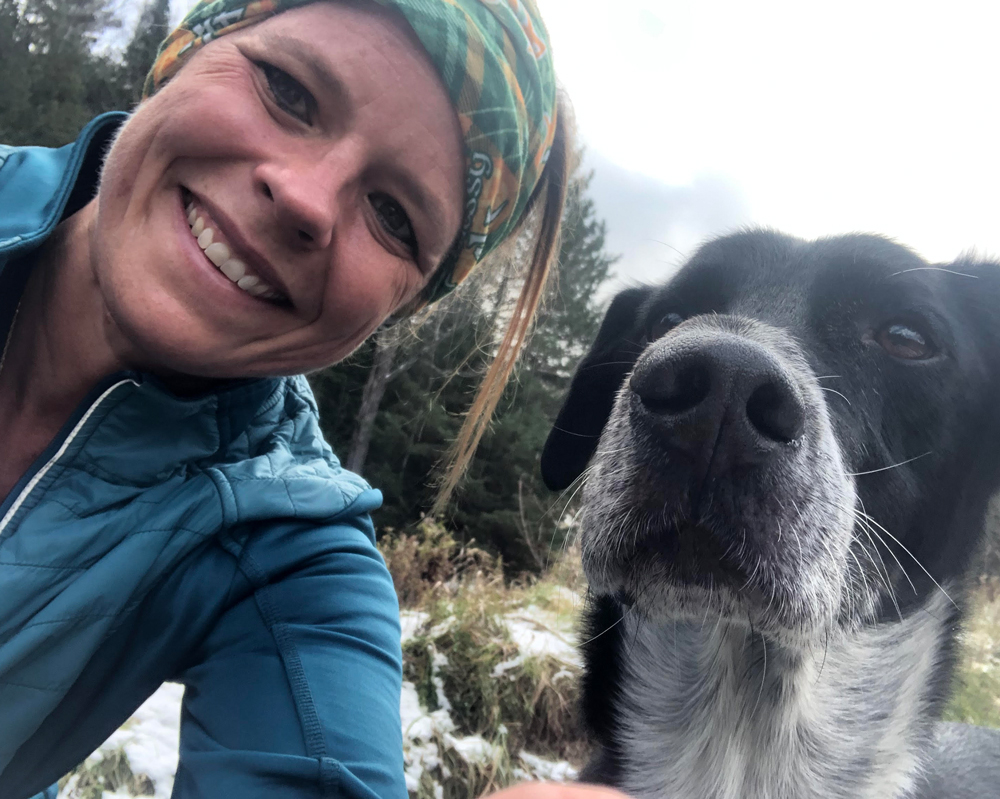 Prayer Group
Jamie Jazdzewski
Fridays at NOON (no group 1/8/2021—see you next week)
Join us in a time of devotion and prayer to wrap up your week. We will be meeting via zoom and taking some time to reflect on the week, read a devotion, and pray for any needs we may have in our community. If anyone in our Neighborhood family has prayer requests they can be sent to Kris ([email protected]org) during the week and we will make sure to spend some time in prayer for you!
Meeting ID: 819 5939 6546
Passcode: pray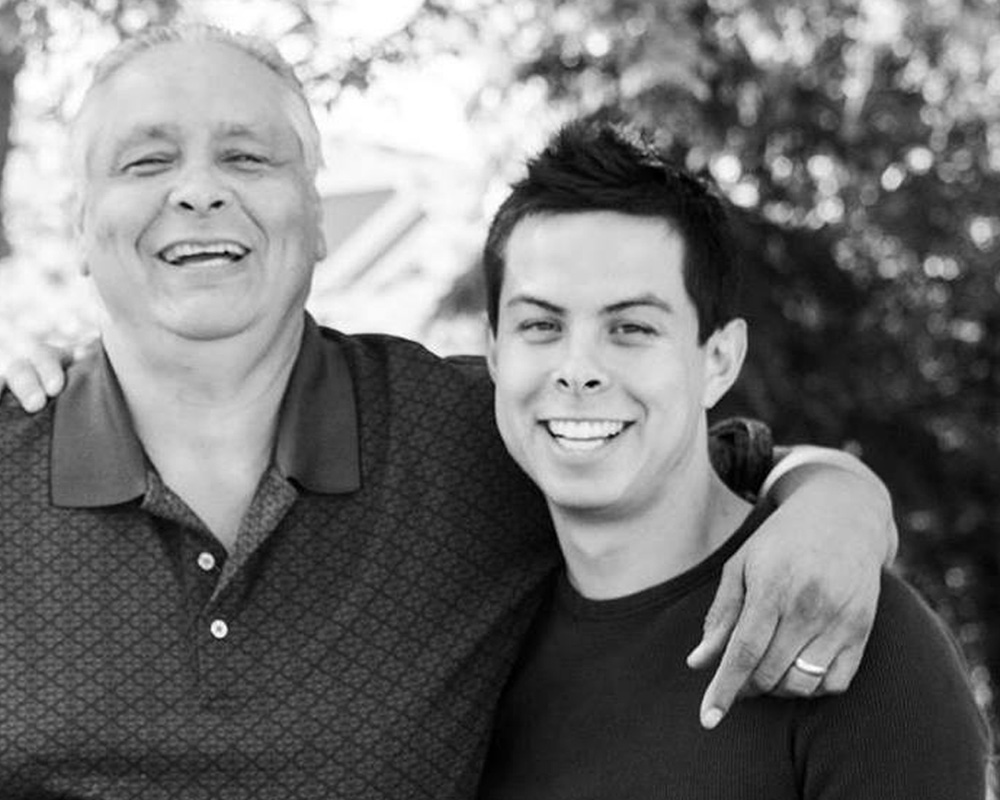 Grief Group
Mike Valdez
[email protected] or 612-618-3297
Tuesdays at 6pm
Starting October 6
As a community and individuals, grief is inevitable. Grief comes in all shapes and sizes but a constant is how do we deal with it? Is it okay to embrace grief? Can we grow from it and be encouraged through it? Join us for 4 weeks as we provide a safe place to explore our grief through open discussion and a supportive setting. Whatever type of grief you are experiencing, whether it be the loss of a loved one or loss in another form, you are fully welcome to come and share, listen, be heard, and have a place where you belong.
Materials
None required.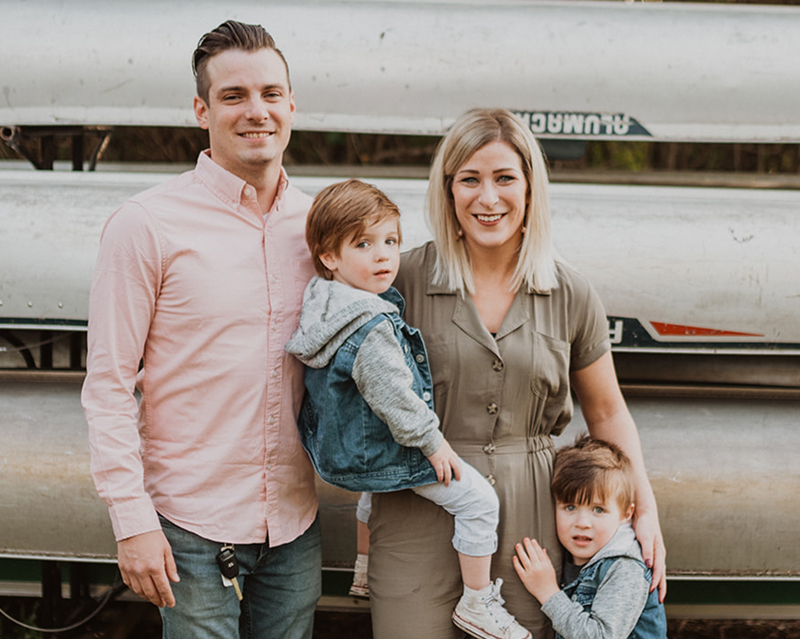 Duluth Dinner Group
Angela and Steve Hamlin
[email protected] or 218.464.2159
Third Wednesdays at 5:30pm
Starting October 21
When we look at Jesus, we see the way he's always inviting us into doing life together. So let's get together once a month via zoom to catch up on life together, share our favorite new cocktail/dinner recipes, and laugh together. We really believe community is gold, so join us in sharing life together—even from a distance.
Materials
None required.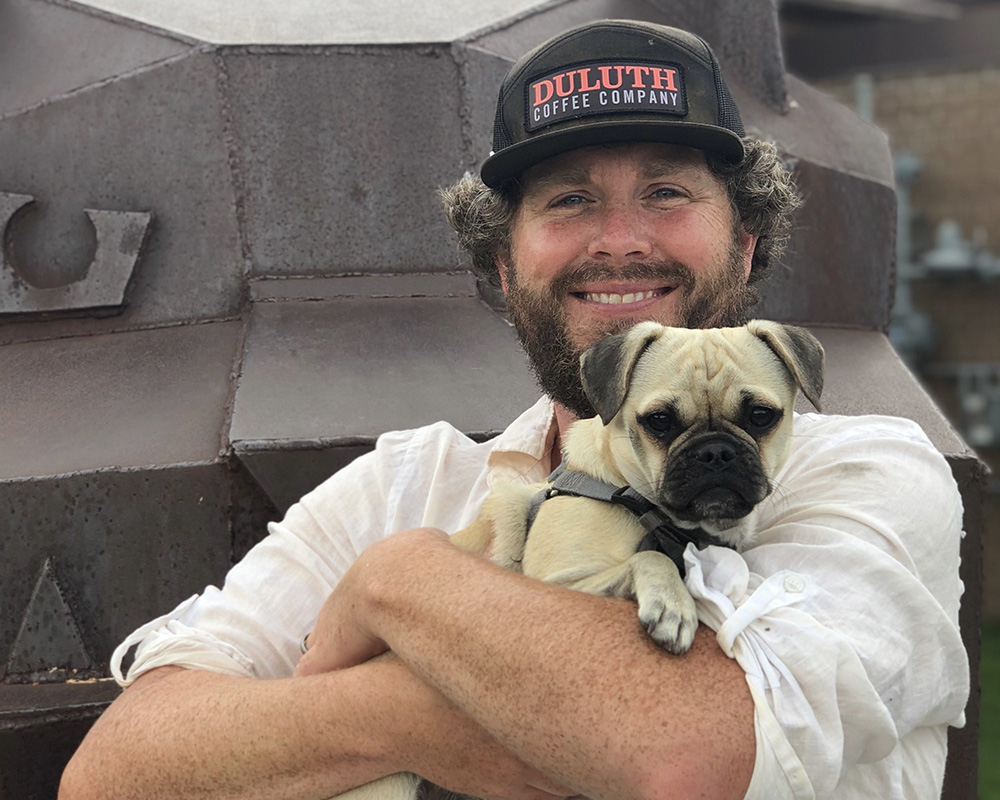 What is the Bible
Kris Sauter
[email protected]
Tuesdays at 7:00pm
Starting October 6
This sacred, inspired collection of writings we call the Bible tells a beautiful, messy historic and progressive story all at the same time. Somehow this book has found a way to be relevant over thousands of years, inspiring generations of people to be full of love and wisdom. With that being true, it still can be complicated, barbaric and confusing at times. What are we to do with this Bible? That my friends is a great question. Join me for an in-depth look at what is the Bible, how it works and how it can continue to transform us into a people of love.
Materials
Optional: What is the Bible? by Rob Bell
AA Meeting (Open Discussion)
Led by Dana T.
218.260.0814
Saturday @ 7pm
At the Hub — 612 Cloquet Avenue, Cloquet
We'd love to have you join us for an open discussion AA meeting. We are asking everyone to stay 6 ft apart and wear masks (masks will be available at meetings if you don't have one). Masks will be required to keep everyone safe and to allow our vulnerable members to attend. We will be hosting this meeting starting Saturday, June 20 through July 25 at 7 pm. Hope to see you soon. Feel free to contact Dana with any questions.