The radical grace and truth the Bible offers us is as applicable today as the day it was written.
These are the messages from our weekend services.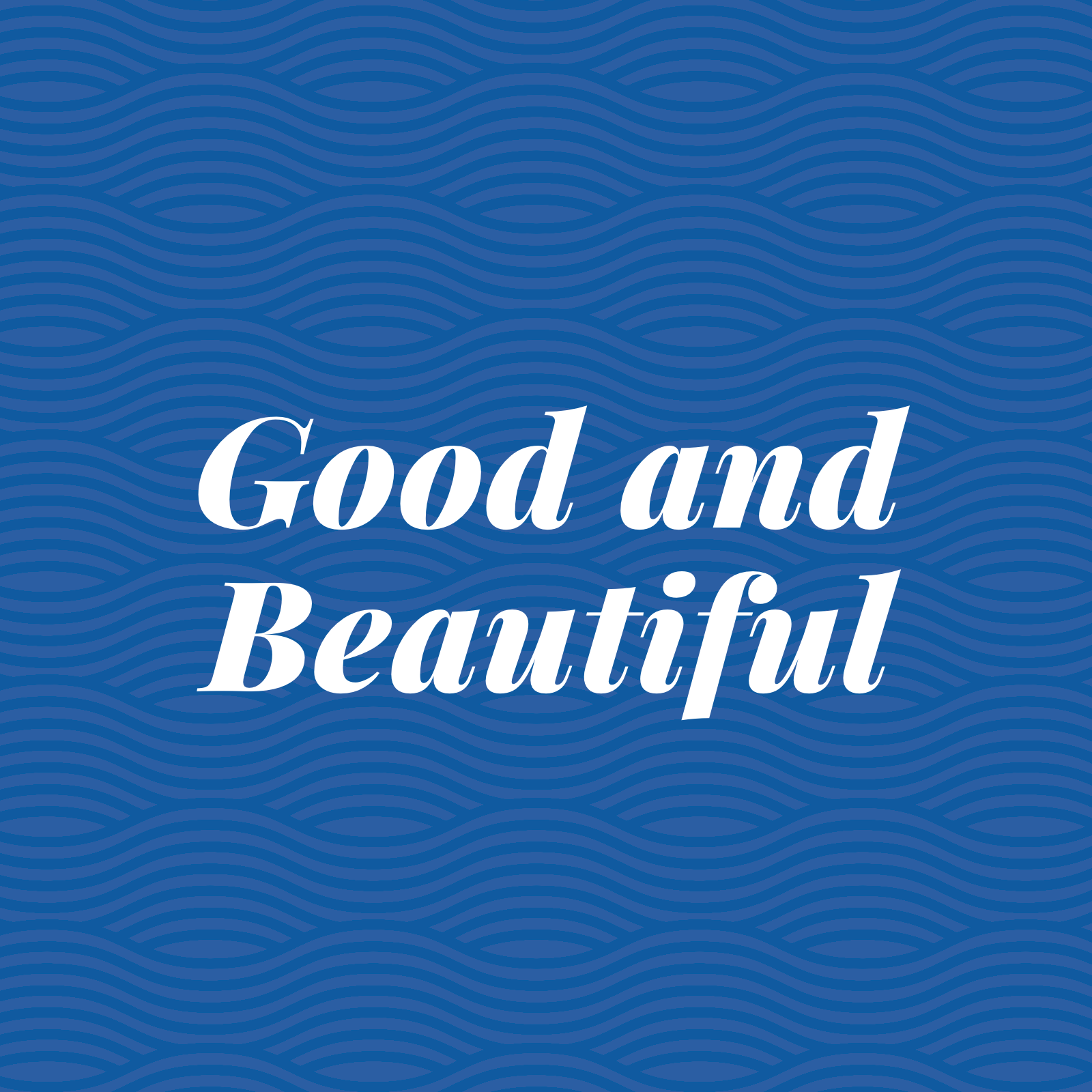 Good and Beautiful
Date: 08/11/2019
Speaker: Kris Sauter
As a good and beautiful community, we participate in God's kingdom work of restoration here on earth. We receive God's invitation into a transformed life, knowing God activates humility and reconciliation work in us and through all creation. Through our relationship with God and our community, we develop flourishing lives, seeing and doing good and beautiful things in our world.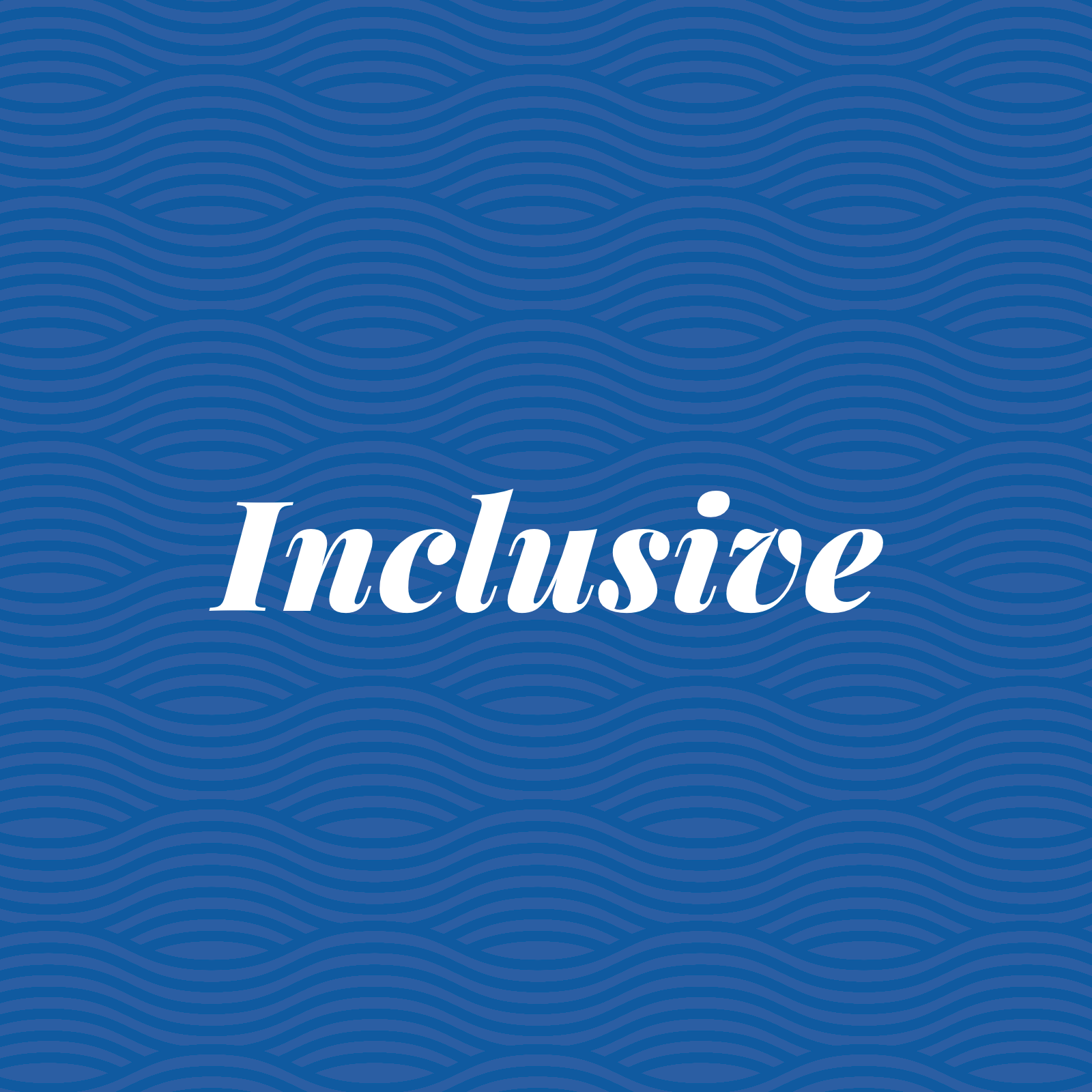 Inclusive
Date: 08/04/2019
Speaker: Kris Sauter
We believe that God created all humanity in his image, and gave us Jesus as an example of how to live out a good and beautiful life on earth. Jesus came to bring good news to all, extending abundant life and grace to everyone. All humans of every ethnicity, orientation, gender, and age are welcome at the table.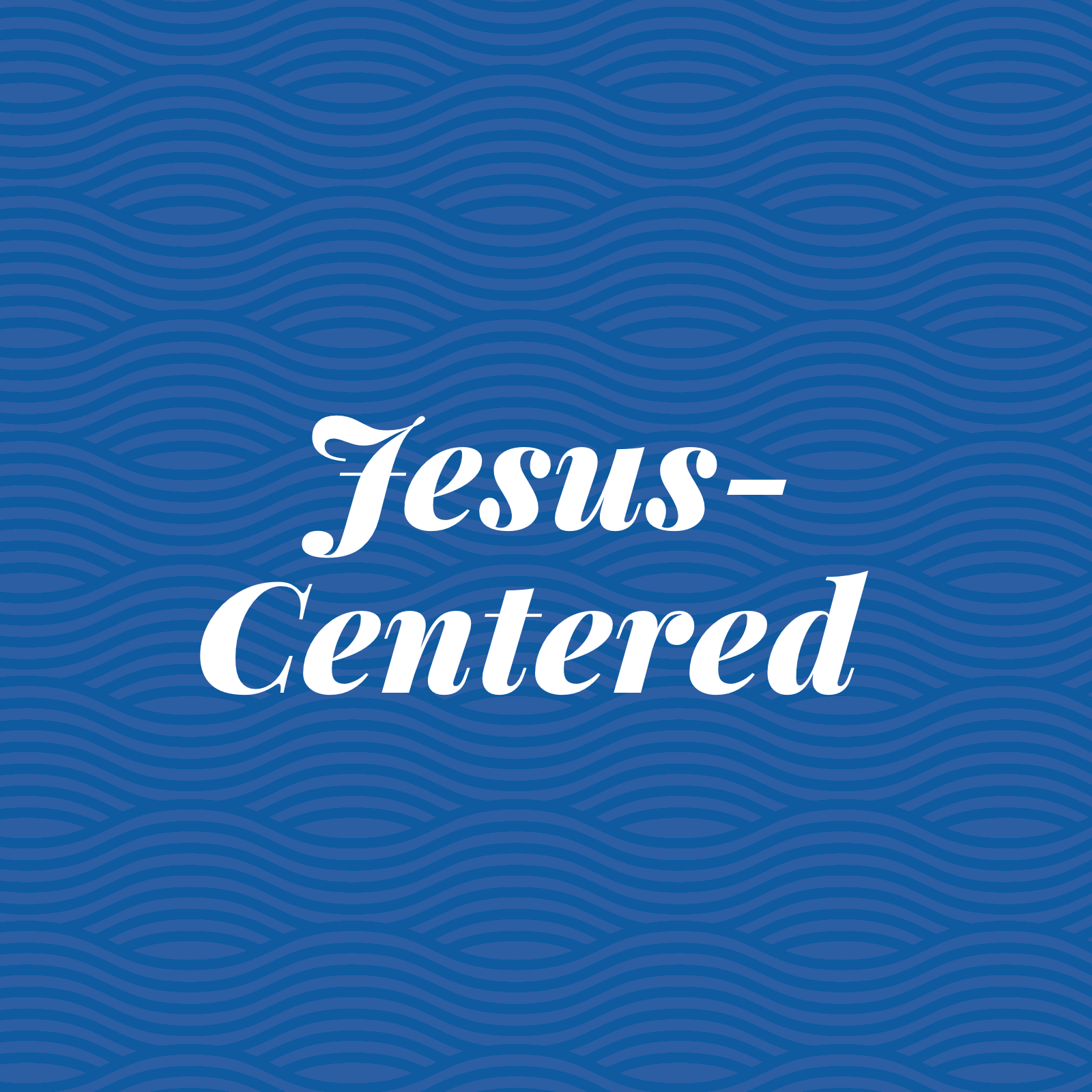 Jesus-Centered
Date: 07/28/2019
Speaker: Kris Sauter
Because our God loves us: Jesus came to earth to show us how to live a flourishing life. As followers of Jesus, we notice and participate in God's kingdom work every day. We are able to step into the flow of God's presence and live out our divine relationship with God and others.