Small Groups
Developing relationship with God and others allows us to live a flourishing life. One in which we love one another, and grow in our friendship with the Divine God. Small Groups are a place to practice and do just this. 
Small groups are suspended until further notice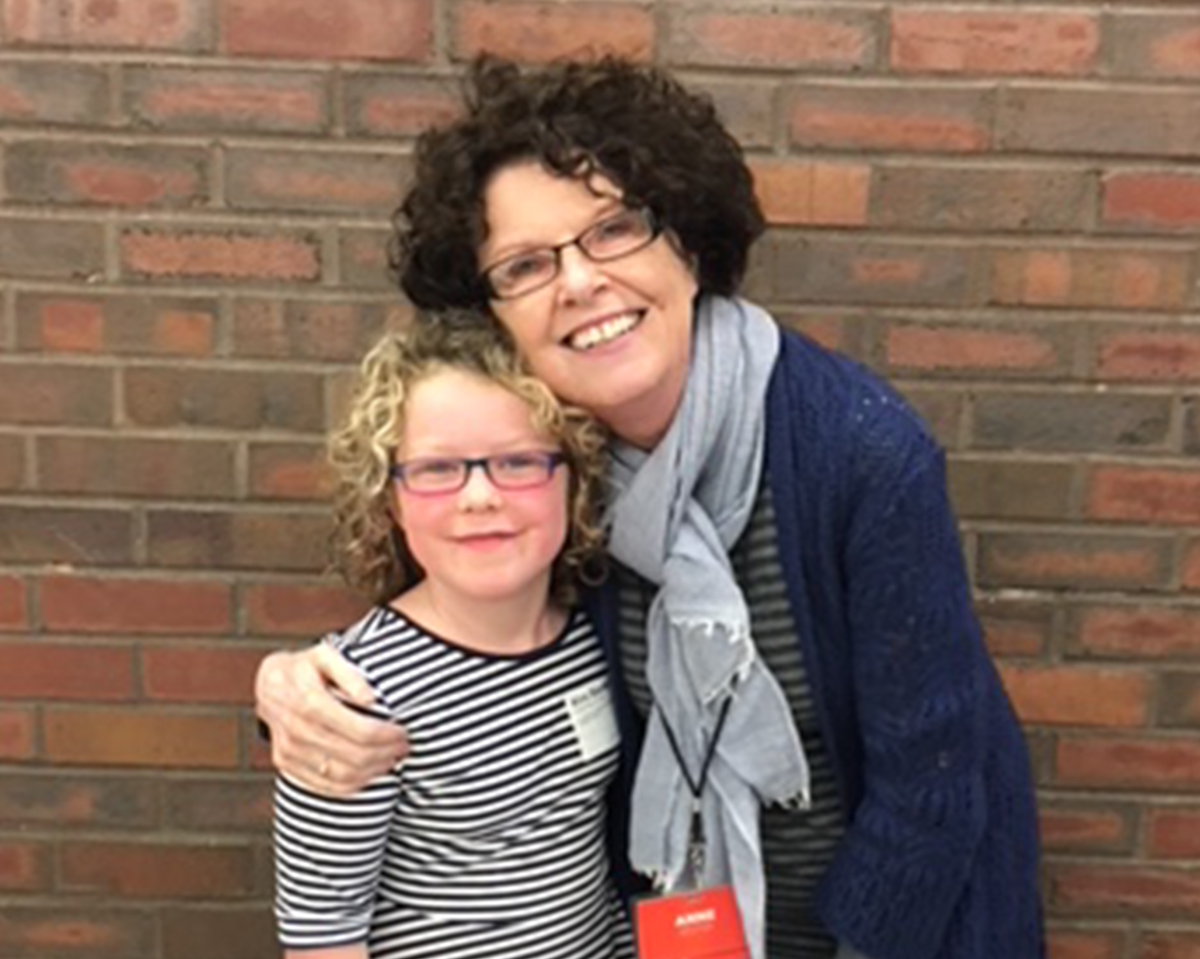 Good and Beautiful
Anne Sauter
218.391.9406 or [email protected]
Every other Wednesday @ 1pm
Magnolia Cafe – 206 3rd Street, Carlton
Calling all women who would love to meet at a sweet little cafe to talk and laugh and find a friend you maybe haven't met yet. We will be discussing Steve Wiens book BEGINNINGS and be encouragers to find the good inside each other and help heal what ails this world. Good lattes too!
Materials
Book:
BEGINNINGS by Steve Wiens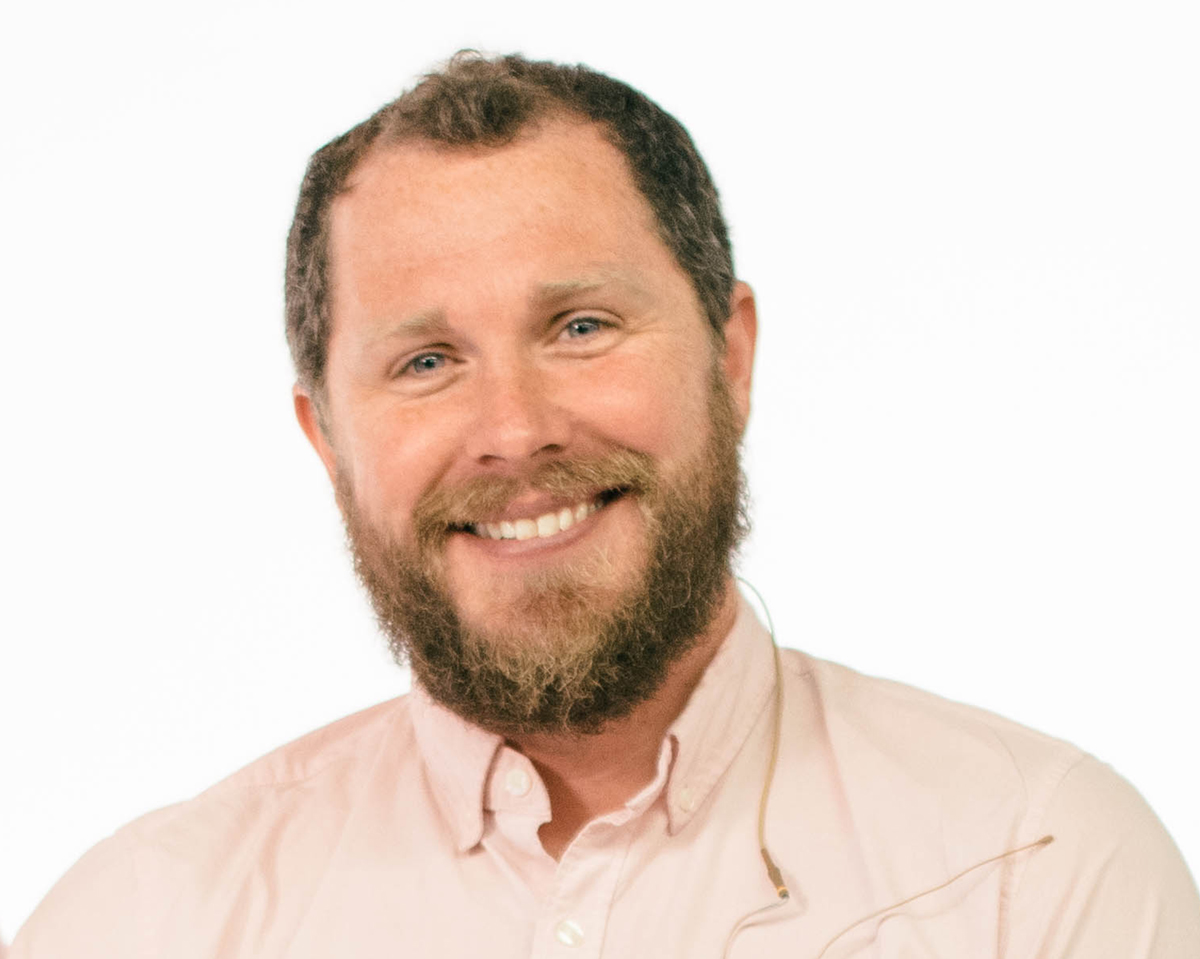 Engaged Group
Kris Sauter
218.390.2946
Wednesday, March 18, 25, and April 22 @ 6:30pm
Location TBD
Congrats on your engagement to be married! This season in your life is one that is filled with hope, wonder but also an opportunity to grow as a team. We'll talk through the questions that you and your partner have, have some good laughs, and encourage one another in your journey.
Please register to join this group.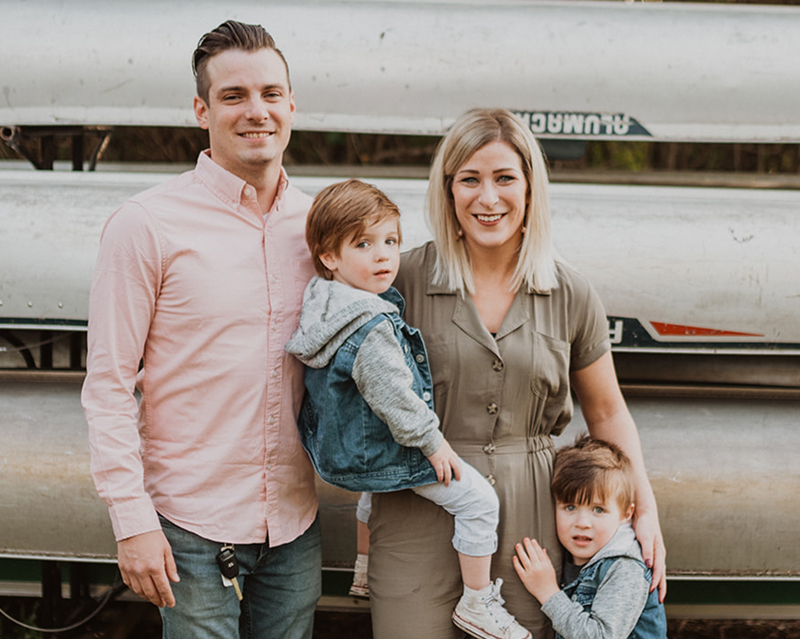 Duluth Dinner Group
Angela Hamlin
218.464.2159
Last Tuesdays @ 5:30pm
Tuesday, February 25
@ Dovetail Cafe
1917 W Superior St, Duluth

There will be lots of space for many and lots of yummy things to eat and drink.
When we look at Jesus, we see the way he's always inviting us into doing life together. Let's get together once a month to share a meal and connect around a table or some couches.

We really believe community is gold. So come—share a meal, share your heart, or share a couch with a stranger who might end up being a really good friend.
Dinner location will change each month.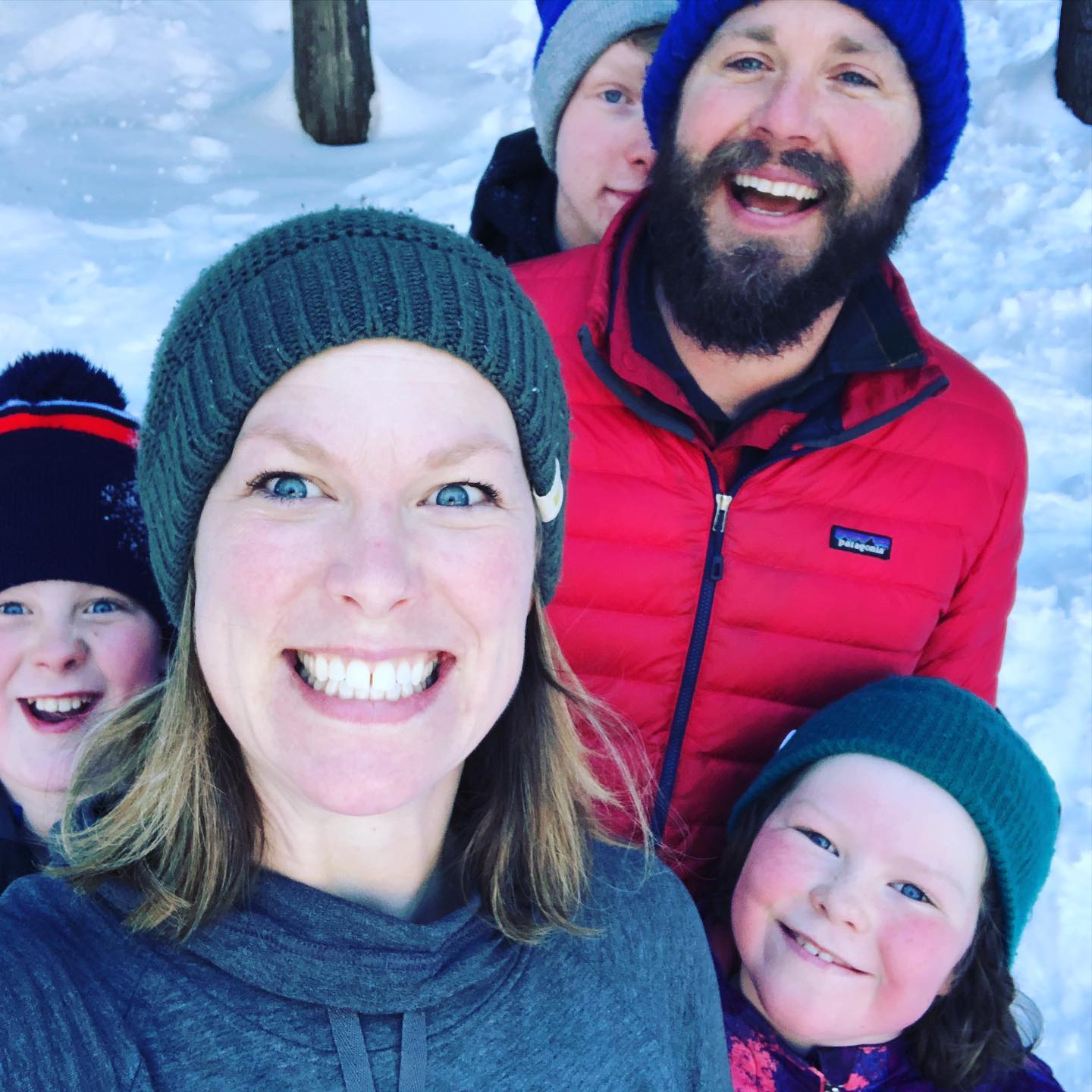 Esko Dinner Group
Kris + Nikki Sauter
218.390.2946
First Thursdays @ 6pm
20 Kinnunen Road, Esko
Join us for an evening of community as we share a simple meal and good conversation! All are welcome! We will provide a soup and bread and beverages.
Feel free to bring your favorite soup, side, or beverage to share if you like but is not necessary. Kids are welcome and no rsvp is necessary! We will eat until the food runs out!
So come—share a meal, share your heart, or share a couch with a stranger who might end up being a really good friend.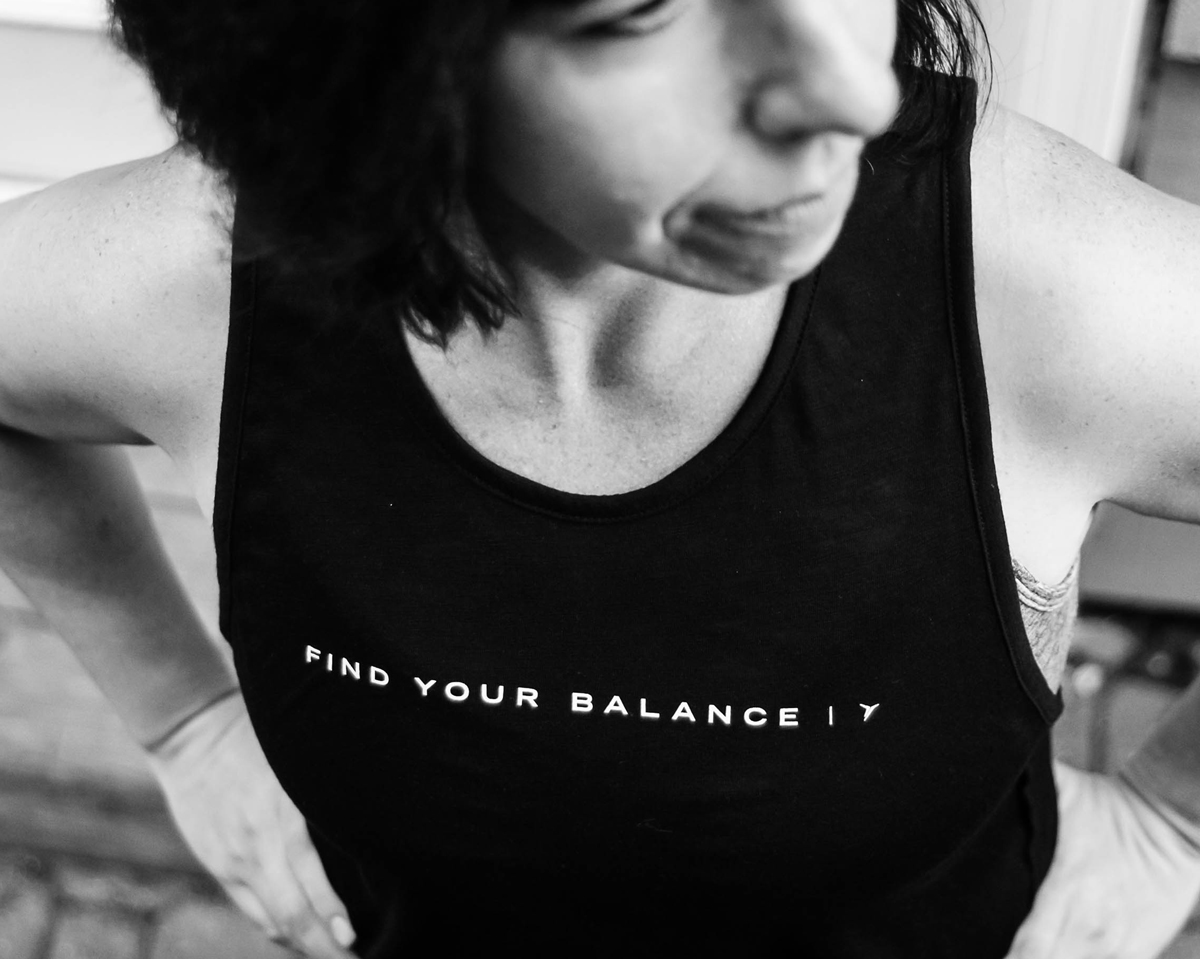 PiYo
Betsy Norman
[email protected] or 218.591.3366
Fridays @ 9am (excludes 5th Fridays)
Start Date February 7
The Hub – 612 Cloquet Avenue, Cloquet, MN
PiYo class is a 1 hour workout that is choreographed to music. It is a combination of Pilates and Yoga moves, although it is NOT either. (It is a "no om" zone!). PiYo helps you develop strength and endurance, has cardio benefits and increases flexibility by strengthening and lengthening your muscles. This is truly a class for all fitness levels, as all of the moves can be modified or enhanced for each person.
The cost is $8 per class or $30 to commit to all 4 classes of the month.
No need to register — just show up with a mat, water bottle and a small towel.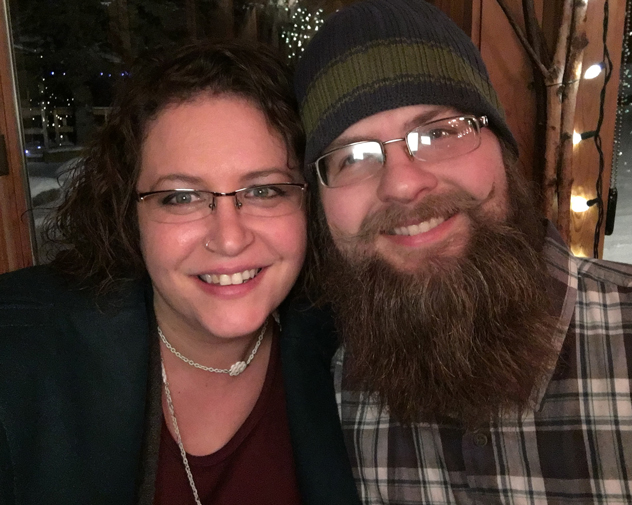 Whiteness 101
Mike and Melissa Heyndericks
218.213.6315 (Mike)
Tuesdays @ 7-9pm
Starts February 25 for 8-10 weeks
141 N Cloquet Road W, Esko
Black lives matter, affirmitive action, reverse racism, white supremacy — These are all highly charged topics evoking big emotions on all sides. It can often be very difficult to have conversations about race, especially for white people who often have not had to think about how the idea of race has shaped all of our lives here in America.
This discussion group is an introduction to concepts like white identity, white supremacy, and white fragility. There will be room for up to 10 participants. There will be required reading each week. Materials are free and from the organization, Be the Bridge.