Reopening for In-Person Services
The church will first consider the advice of the Governor's office and the Minnesota Department of Health when determining the timeline and number of participants allowed for reopening. If either recommends closure, we will do so.
Participants will only be able to attend if they have no symptoms such as a cough or temp or fever or any other symptoms that could mean they are infected and have not been exposed to anyone with a positive COVID-19

 

diagnosis in the past 14 days.
Participants must RSVP by Saturday at 4pm. We ask that if you weren't able to RSVP to wait until the following week or join the waitlist so we can ensure we have space.
Chairs will be 6-10 feet spaced from family to family.
Children are welcome, but there's no children's ministry or space for kids to play. Families must sit and stay together until service is over.
Participants over 2 years old must wear masks at all times.
We ask participants to not sing, but rather hum along or meditate on the music and words.
We ask that there will be no touching of anyone outside of your group (ie. hugs, handshakes, etc..).
We won't be serving communion, coffee, or passing out programs nor offering plates. Programs will be digitally provided on our website.
Doors will open 9:45am and when service is done to connect with one another outside when possible.
We can do hard things friends. 
Additionally, if there's anything you might need—a phone call to process anxiety, a roll of toilet paper, to dropping off some supplies, please don't hesitate to ask. We're here to help. Text us at 218.451.2177 .
And if you become ill or show any symptoms please follow the CDC and County guidelines and let us know so we can pray and encourage you.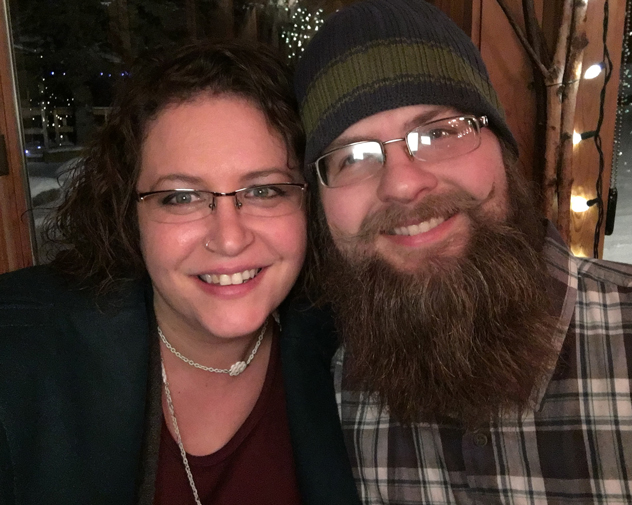 Whiteness 101
Mike and Melissa Heyndericks
218.213.6315 (Mike)
Tuesdays @ 7-9pm
Starts February 25 for 8-10 weeks
141 N Cloquet Road W, Esko
Black lives matter, affirmitive action, reverse racism, white supremacy — These are all highly charged topics evoking big emotions on all sides. It can often be very difficult to have conversations about race, especially for white people who often have not had to think about how the idea of race has shaped all of our lives here in America.
This discussion group is an introduction to concepts like white identity, white supremacy, and white fragility. There will be room for up to 10 participants. There will be required reading each week. Materials are free and from the organization, Be the Bridge.