Events
Our hope is that you see and experience God throughout your days and weeks. Our faith is lived out in shared experiences with our community. The events we host are opportunities for us to do life together, we'd love to have you join us.
The Mobile Food Pantry will happen as scheduled—other events have been postponed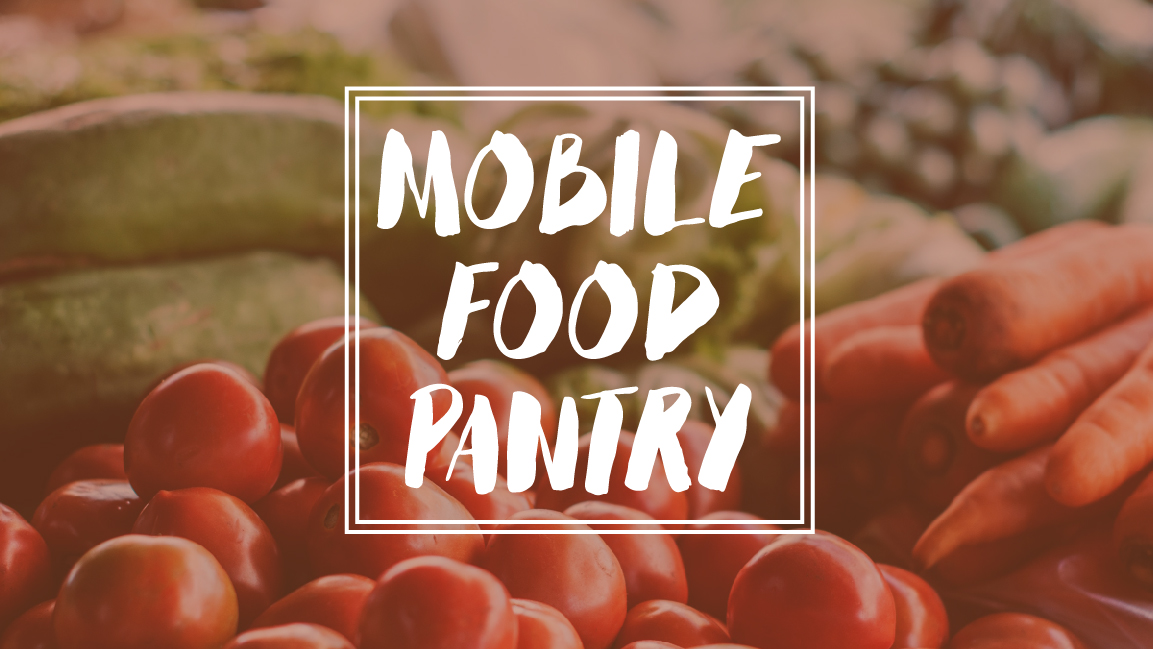 Mobile Food Pantry
Thursday, March 19 @ 10am-12pm – Our Savior's Lutheran Church
Join us on the third Thursday of the month at Our Savior's Lutheran Church. We are partnering with Second Harvest Northern Lakes Food Bank to end food insecurity in our community. For volunteers, please show up to help serve at 9:30 am. For pantry guests, you are welcome to walk or drive through. Please bring a photo id for first time registration, after that, just check in with the host who comes to your vehicle.
Contact Terri Lyytinen at [email protected] or 218-940-3726 with questions.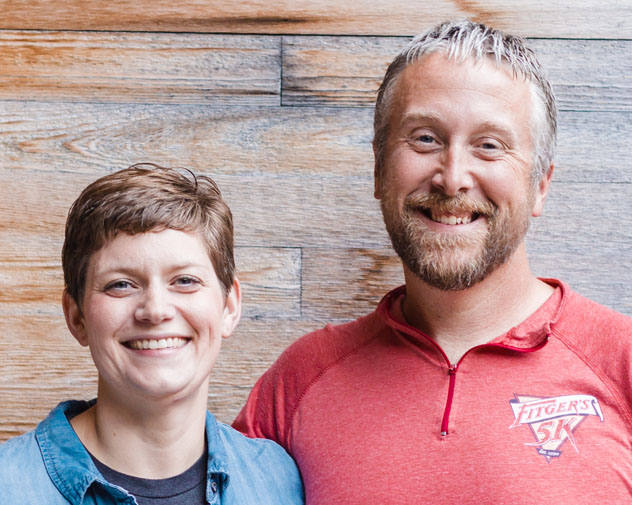 Financial Peace Live
Peter & Becca Krause
218.428.6467 or [email protected]
Wednesday, November 20 @ 5:30-9pm
1407 15th St, Cloquet MN 55720
Are your finances out of control? Is living paycheck to paycheck leaving you feeling panicked and insecure?  Is debt keeping you from achieving your financial freedom? You work too hard to have nothing to show for it. Take control of your money. Financial Peace Live will give you the momentum you need to kick start your financial goals.
In one amazing evening,  Dave Ramsey and Chris Hogan will teach you the seven step plan that had helped over five million people get out off debt,  build wealth,  and retire with dignity.
Dinner, snacks and beverages will be provided.
No childcare. 
$10 for workbook (must pre-register)
OR bring a notebook for a no-cost alternative