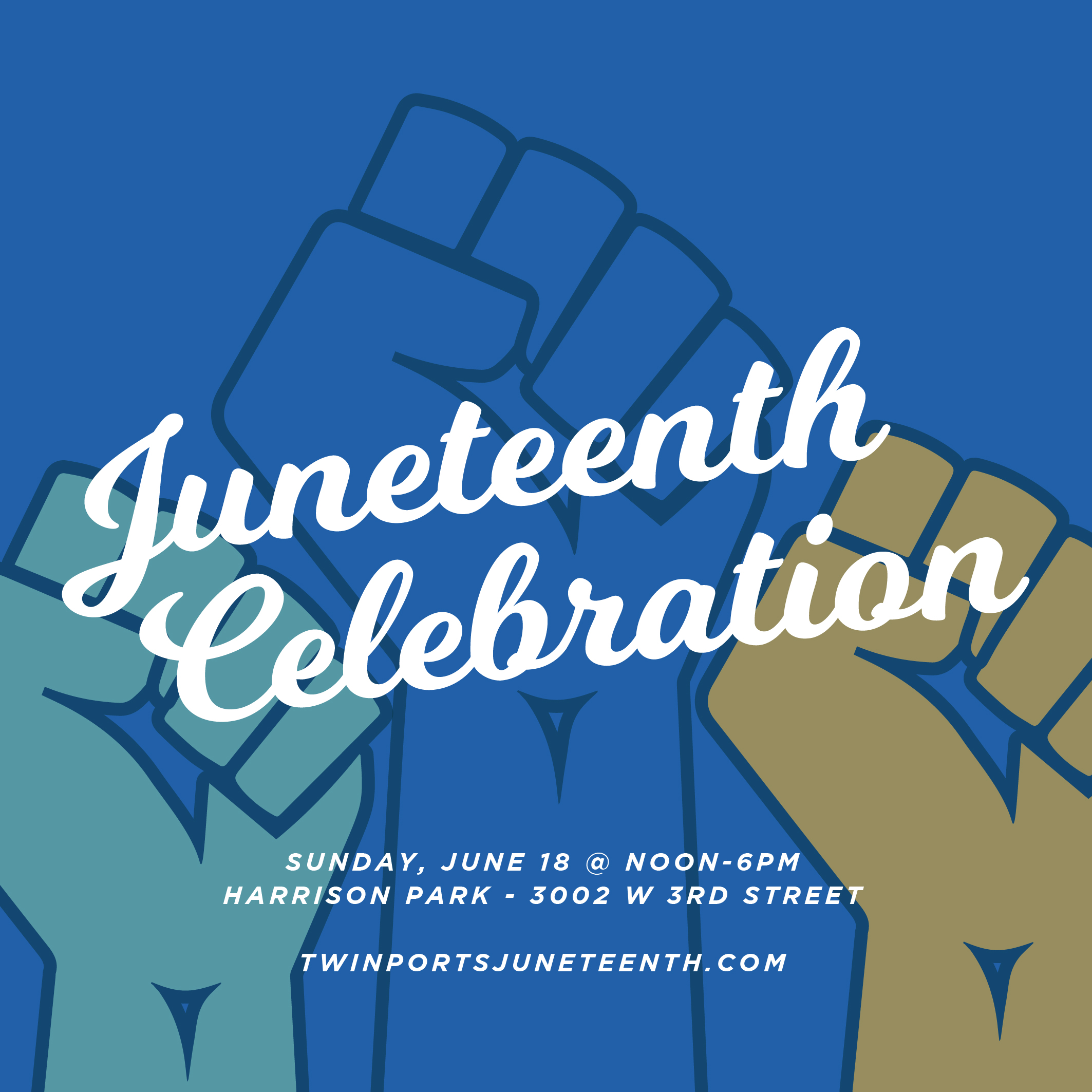 We're helping at the Twin Ports Juneteenth Celebration!
We are working with the event organizers to make this event smooth, safe, and fun. We will be assigned jobs when we arrive. You can sign up for set-up at 10 am or everything opportunity at 11:30 am.
As we get more details we will let you know.
We are also raising money to buy a grill!
All money given to our Neighborhood Good fund in the next month will go to raising funds for a grill.
TO GIVE TO THE NEIGHBORHOOD GOOD FUND:
Text any amount to (218) 585-0102.
(To give to the Neighborhood Good Fund—text any amount + 'good')
Place cash/check in the box at a service with: 'neighborhood good' in the memo.