In Response to COVID-19
We have transitioned our Sunday morning services from the Hub to our Facebook page.

We also have some new groups starting up soon. We're calling them Tables—see more and RSVP.
We extend love to the other when we put their needs before our own. Where we are being mindful of how we use our words, bodies, and space. The MN health leaders stated today that if social distancing (6 feet from one another) couldn't take place in the space you worship, to seriously consider other alternatives. 

This is a way we can extend love to the people in our neighborhoods. Does it cost you something? Absolutely. But this is who we are, people who are willing to give of our best so that others might flourish. 

We can do hard things friends. 
---

NEIGHBORHOOD CHURCH ONLINE SERVICE 
Sundays @ 10 am 
There'll be one cute puppy, some worship by using our bodies, the best message of your life and some space to pray and smile. 
 
WATCH THE LIVE STREAM


---
Additionally, if there's anything you might need—a phone call to process anxiety, a roll of toilet paper, to dropping off some supplies, please don't hesitate to ask. We're here to help. Text us at 218.451.2177 .
And if you become ill or show any symptoms please follow the CDC and County guidelines and let us know so we can pray and encourage you.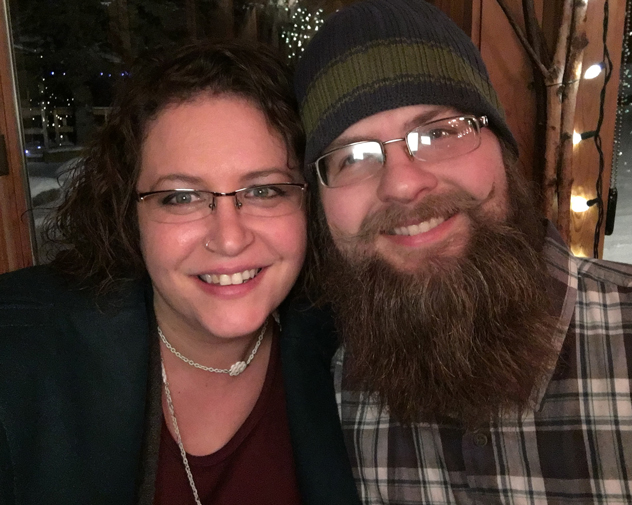 Whiteness 101
Mike and Melissa Heyndericks
218.213.6315 (Mike)
Tuesdays @ 7-9pm
Starts February 25 for 8-10 weeks
141 N Cloquet Road W, Esko
Black lives matter, affirmitive action, reverse racism, white supremacy — These are all highly charged topics evoking big emotions on all sides. It can often be very difficult to have conversations about race, especially for white people who often have not had to think about how the idea of race has shaped all of our lives here in America.
This discussion group is an introduction to concepts like white identity, white supremacy, and white fragility. There will be room for up to 10 participants. There will be required reading each week. Materials are free and from the organization, Be the Bridge.